Welcome To
National Banquet Hall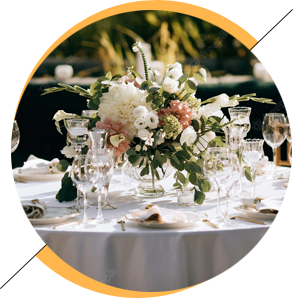 We are one of the biggest professional event space providers in the Greater Toronto Area. Among the excellent banquet halls in Mississauga, we have catered our services for a variety of events such as wedding receptions, anniversaries, birthday parties, gala parties, corporate events, fundraising events, social occasions, stags, and many more events.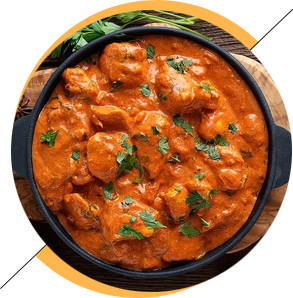 National Banquet Hall prides on creating memories that last a lifetime for guests who attend events at our banquet hall. We strive with our professionalism, passion, and pursuit to give our attendees a wonderful experience through food, dance and celebration.
National Banquet Hall
Our Banquet
I wanted to take the opportunity to give recognition to the management of the National Banquet Hall😍. Their management was very easy and pleasant to work with. The servers had a smile and provided great service throughout our event. They were very patient and ensured things were running smoothly for our event🔥. The owner took time to understand our mission statement and purpose for our event and provided us with a great deal along with good quality food and service on the day of the wedding.
Lovi Joshi
I had an opportunity to visit many banquet halls over the years and I have been to this particular one many times as well, they are absolutely amazing. Each visit is an improvement over the previous. Let's start with the design, they keep with the times and change it over the years, they make really good arrangements for every party's needs. Their food is beyond amazing, always something new and tasty to try.
shikhar sood
Beautiful hall. I guess its around 100/120 capacity. Washroom was outside but nearby and clean too.
Pooja Deshmukh
I am so happy to have booked my event here. They were very accommodating and caring. The food was great the service was even better! My party had a blast, and had nothing but good things to say. Would definitely recommend to anyone throwing an event.
Krishnendu Dasgupta
Straight off the bat, I'd like to say that working with their team was a very pleasant experience. The owner doesn't beat the bush much and is a man of his word. It's always nice to work with someone like that so you worry less. We bought the entire banquet hall and got the deluxe package with many extras thrown in. Our party was set up for 400 people. People went really crazy over appetizer food items. The food was really spectacular, both appetizers and dinner. Everything was fresh. Moreover, the service was impressive. We were given an event manager onsite for all our concerns and questions. National Banquet Hall doesn't leave you in the dark all by yourself
Kashish Goyal
It is a conventional venue, quite clear and beautiful looking. It is quite spacious and is a perfect venue even if you are planning a residential wedding. The staff members are trained to treat guests as gods, and you will have a really good time here!
Abhishek
I recently hosted a party for over 300 guests. Both the management and the food were excellent. wholesome food, spotless restrooms, and a welcoming staff and management In terms of service, they went above and above. Will without a doubt suggest. 😄
Rahul Sharma (Rony)
Let me start off by stating how beautiful this venue is, amazing lights, chandeliers and their food is delicious. Thank you, Team, for making our wedding reception truly unforgettable and exceeding my expectation. Cheers!
Manisha Prasad
On the eve of my Uncle John's wedding, I went there. In every way, the banquet hall is exquisite. The staff was incredibly welcoming, and the location was excellent as well. 100% endorsed
Romith Gupta
Our Services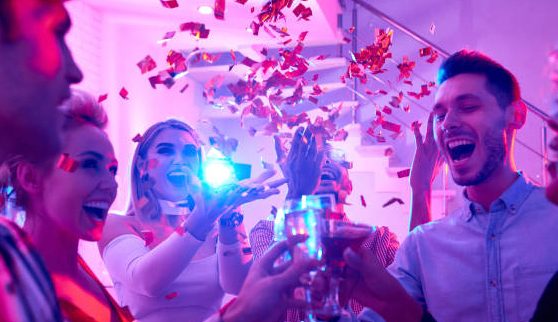 Social Event
National Banquet Hall has hosted a variety of social gatherings in the Mississauga region. National Banquet Hall caters to events of all kinds, so whatever the milestone or celebration, National Banquet Hall can help make it a night to remember for all of your guests!

Read More
Corporate Party
National Banquet Hall takes pride in being a formidable host for many business occasions. We organize a wide range of corporate events, including seminars, launch events, and various company celebrations. Our venues include everything from high-speed wireless internet to cutting-edge audio/visual equipment to help your event with any presentation or apps you may need.

Read More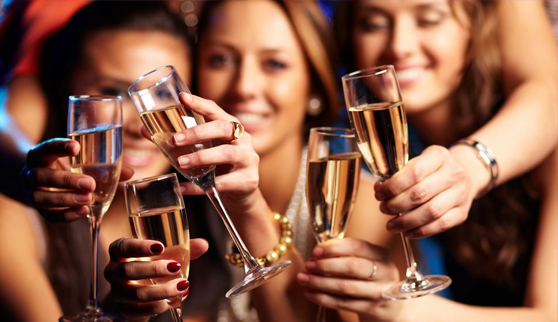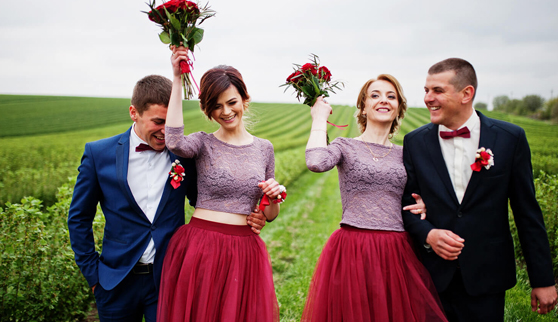 Weddings
Allow National Banquet Hall to assist you in making your wedding day an amazing event for not just you, but all of your guests. Our objective is to make your big day delightful at every step of the way; we can help with everything from food, drink, entertainment, lighting, and everything in between.

Read More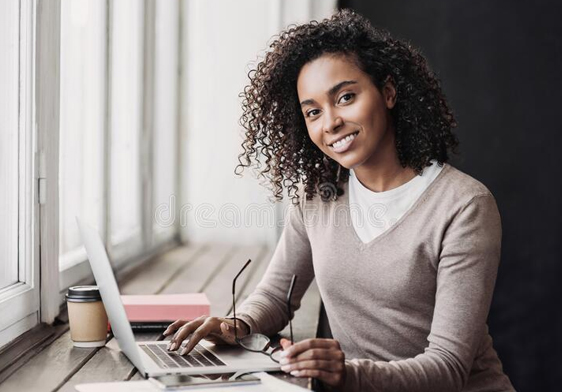 Contact Us
7355 Torbram Rd Mississauga,
ON L4T 3W3 Canada

905-677-2209

info@nationalbanquethalls.com